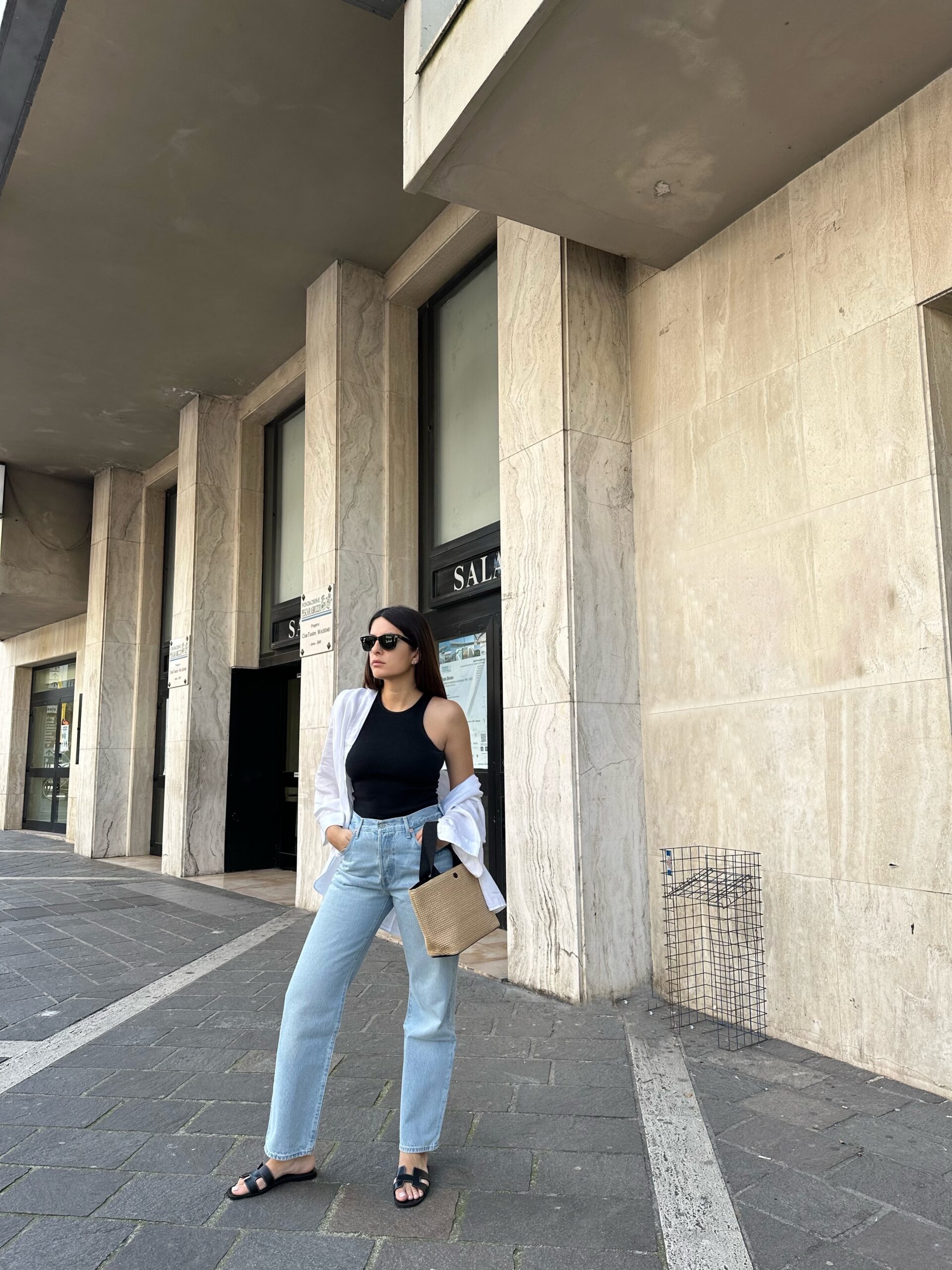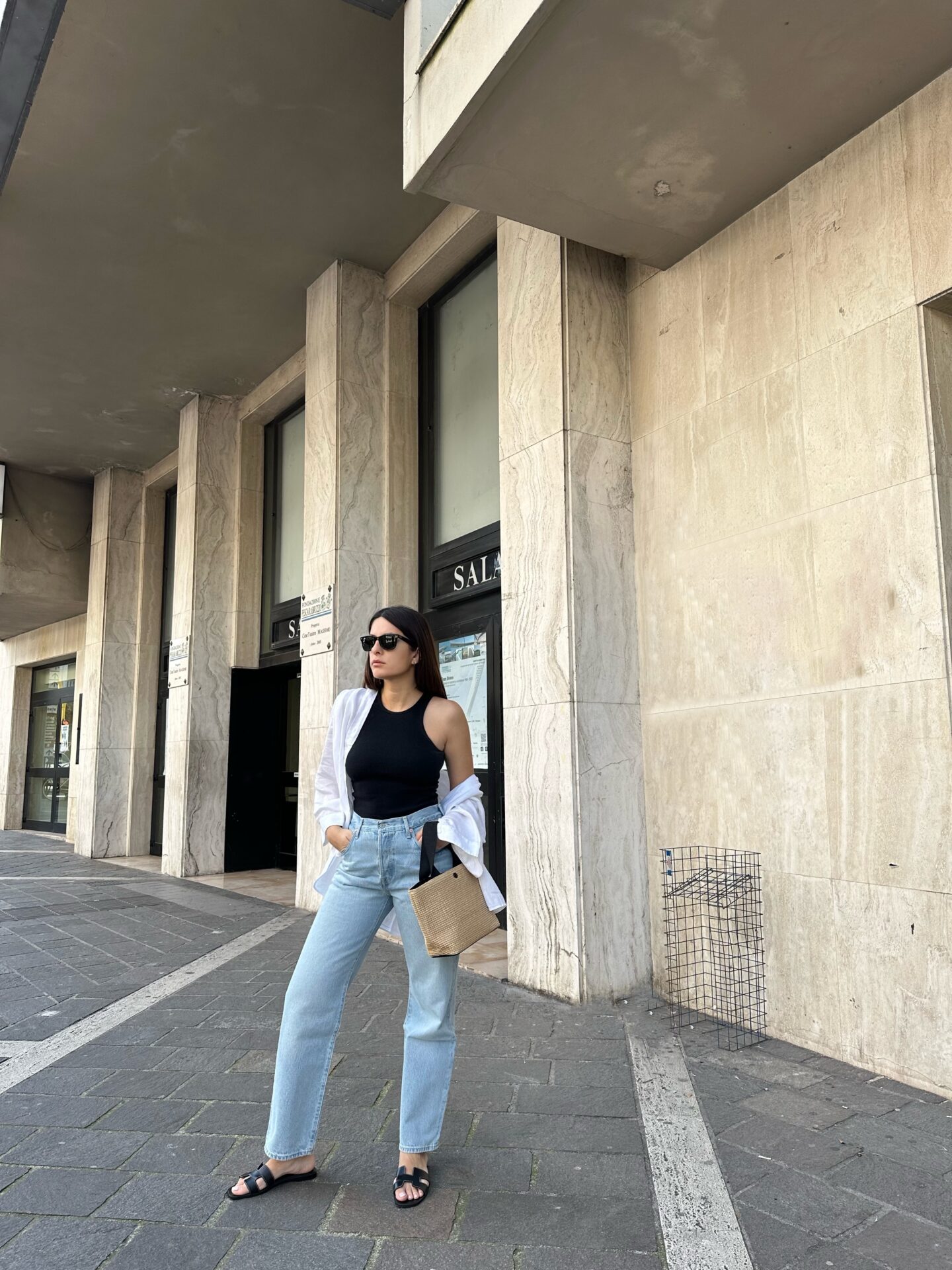 Happy Monday!
Today I want to share with you a basic and totally current look created with all the items found on Amazon Fashion.
1) Linen shirt which should not be missing in our wardrobes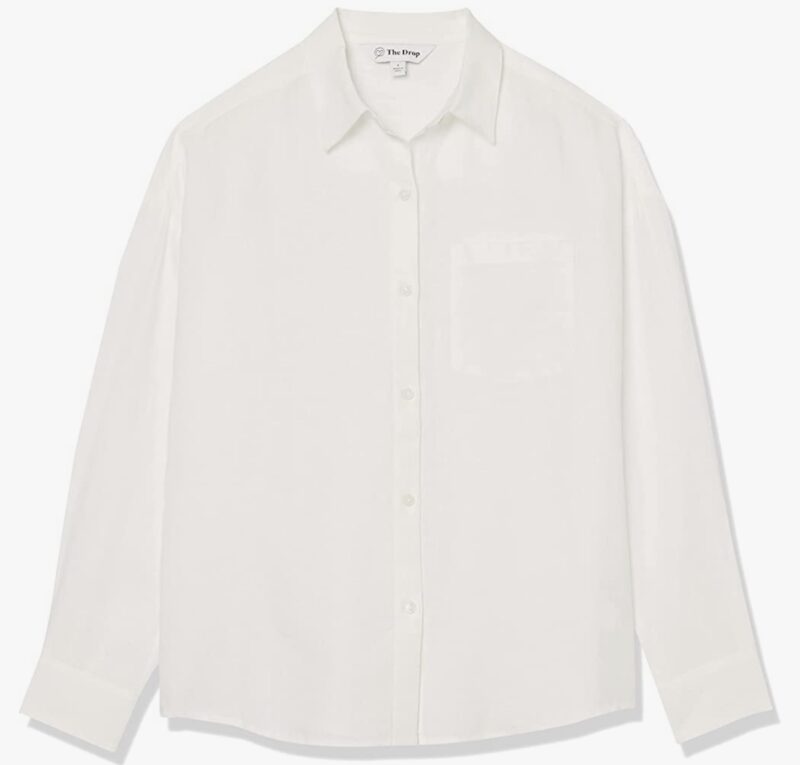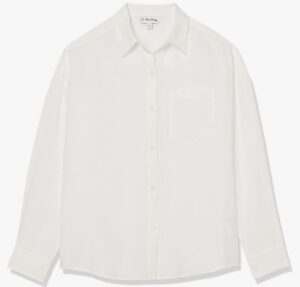 2) tank top now a must have for a couple of years, I live on these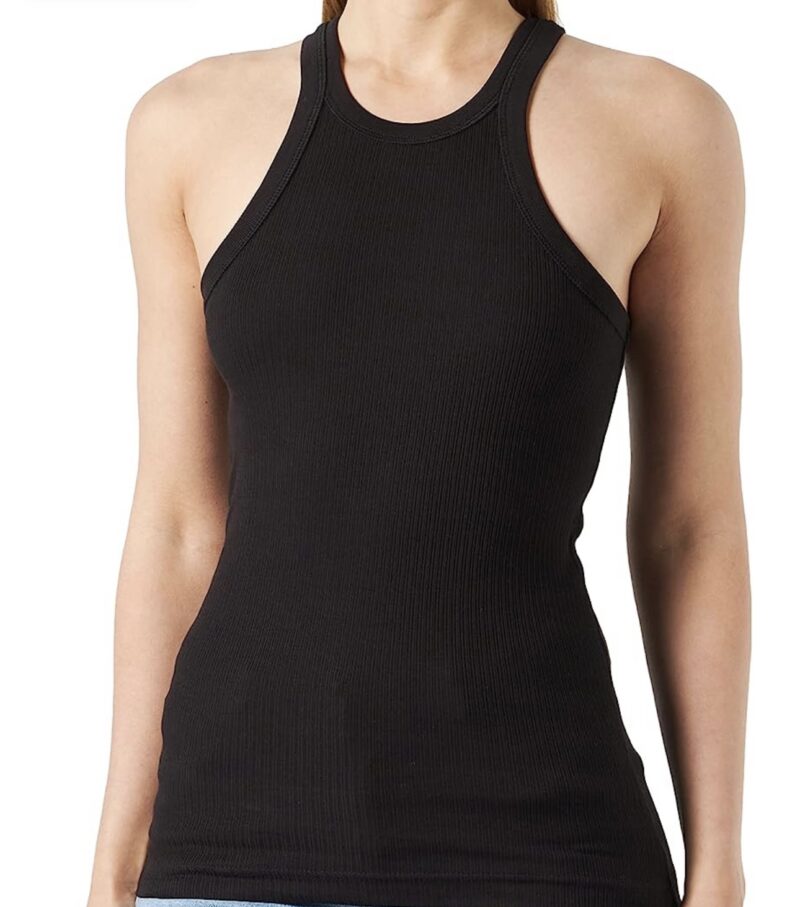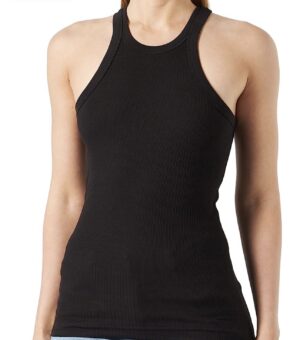 3) Levi's 501 90's sensational, with a fit that I love (watch the sizes, I'm a 42ita and I took the 28 length 30 for this fit. If I wanted a more precise fit, I should have taken the 27).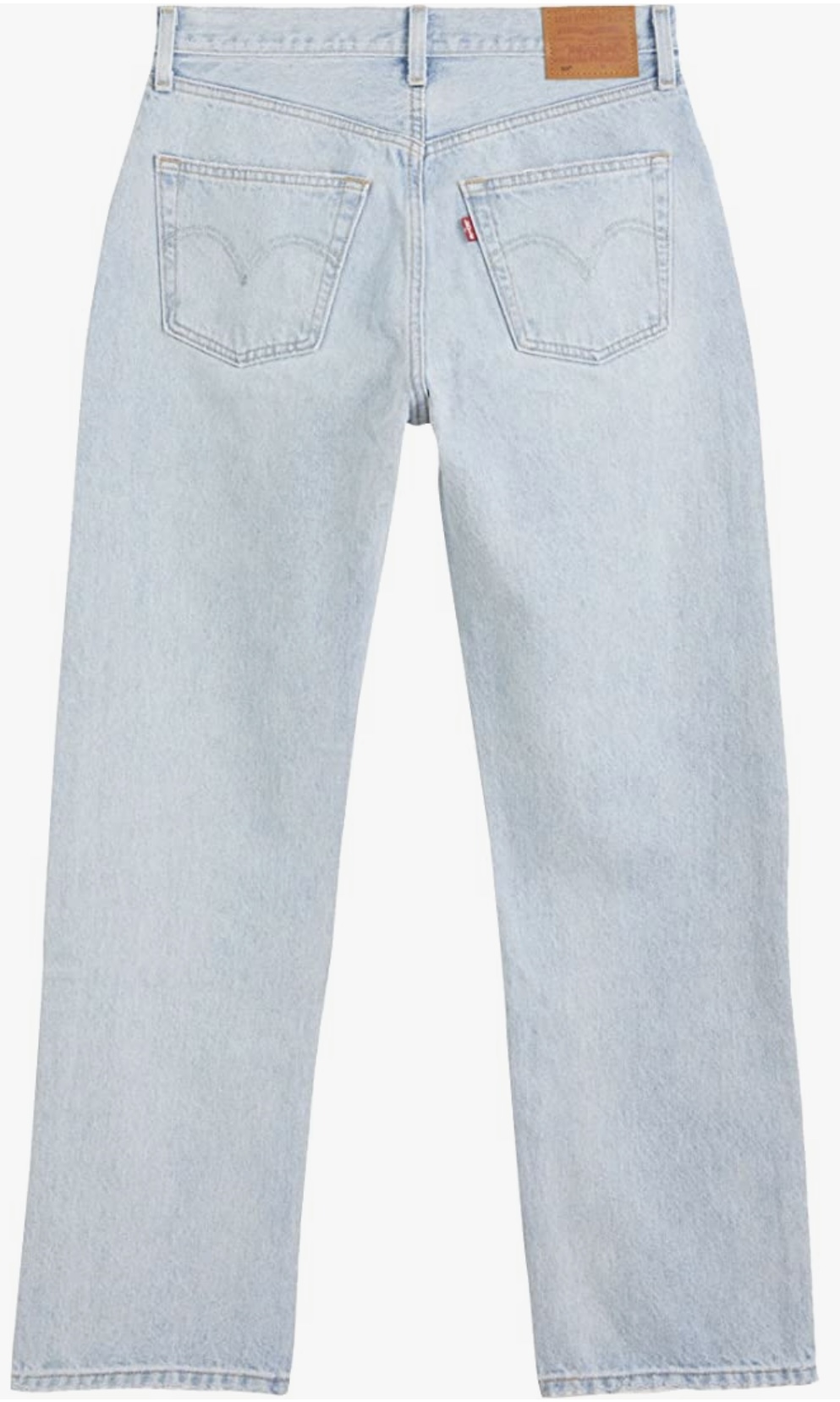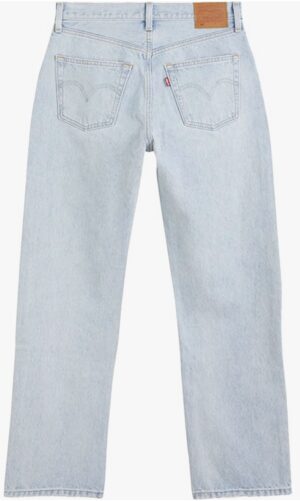 4) Raffia bag super versatile with black handles at a small price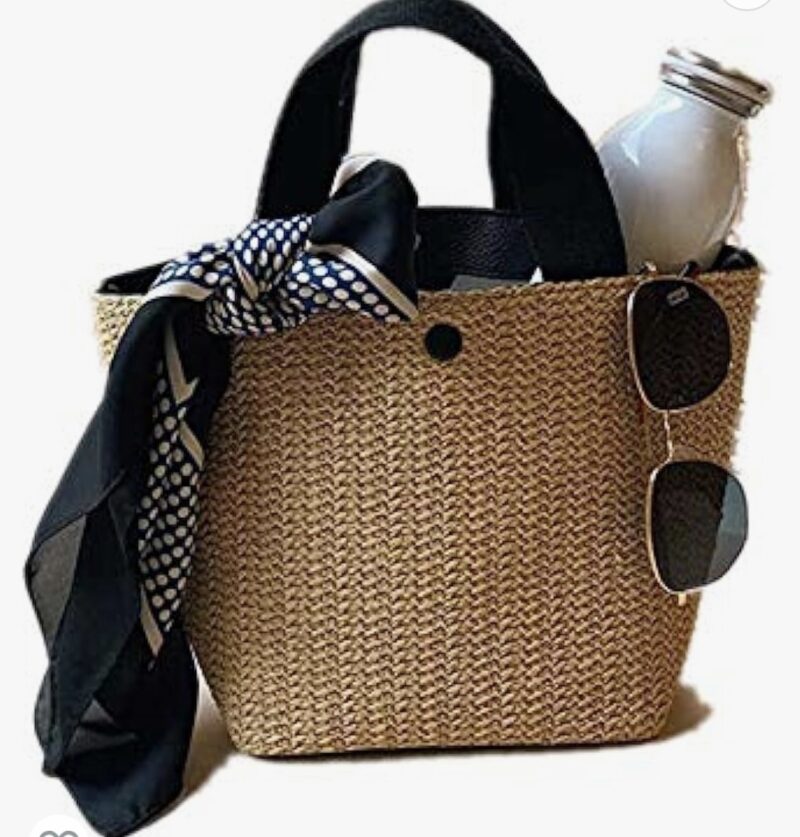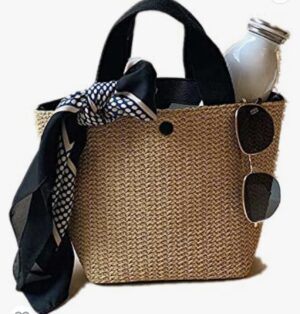 5) very comfortable black sandals. You can't find mine on Amazon but I'll put a very similar alternative here 🙂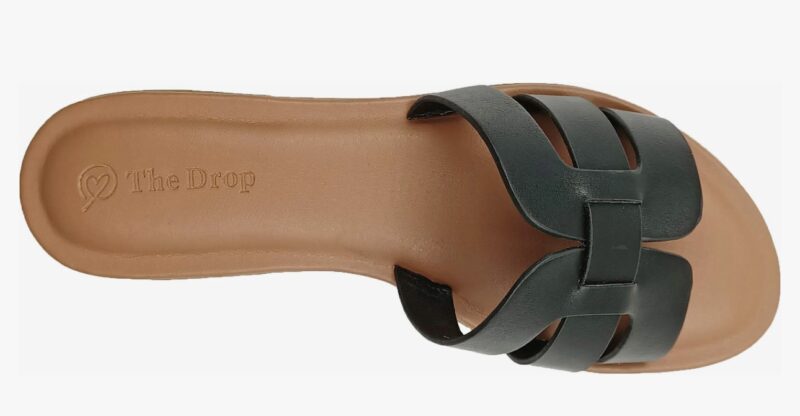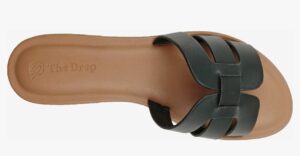 How about? This is the style that represents me the most, I hope you like it!
Big hugs , Ele