There is an air of discounts these days on Amazon! Infact, until tomorrow March 29, discounts of up to 40% in all departments!
Naturally we are interested in clothing here, so I will link you to some products I already told you about (but which are now finally on sale) and some new ones! Find everything below, just click on the images to go and see the product and add it to your cart ♥️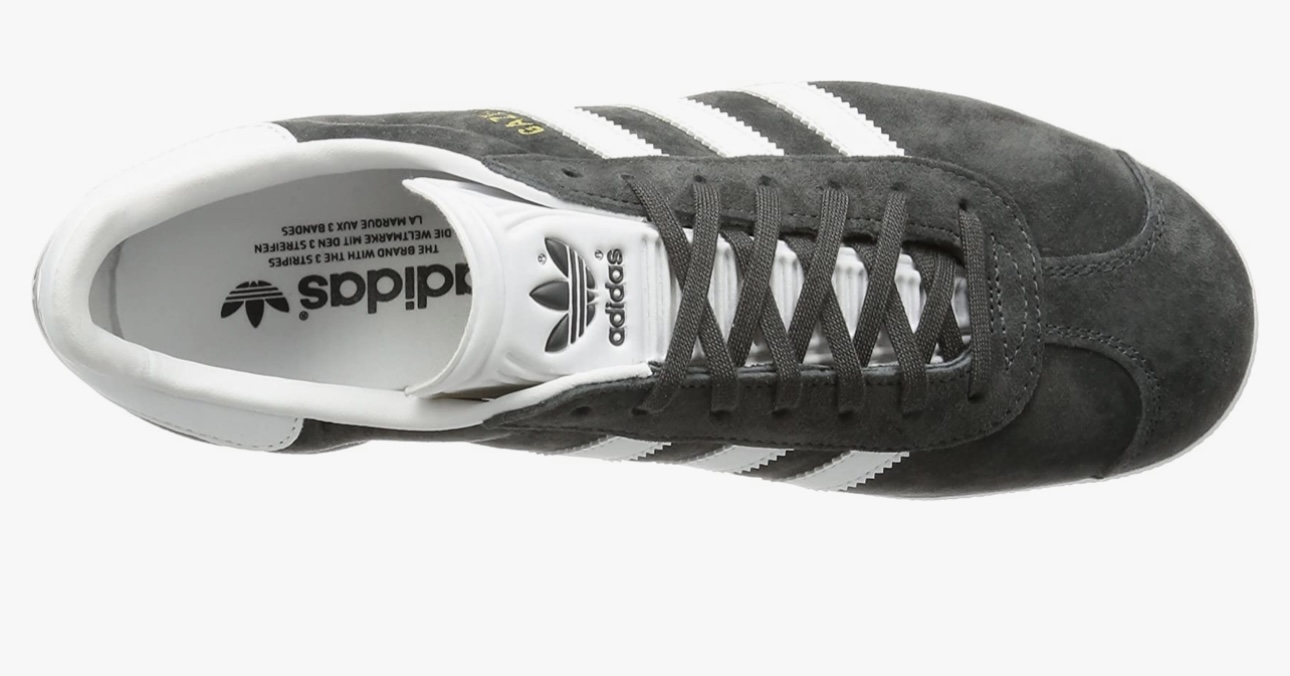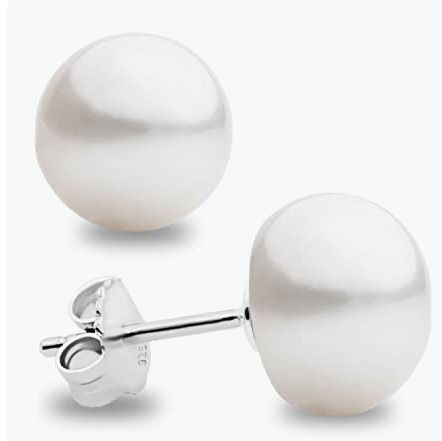 I hope I have been helpful!
Come and find me on ig to see the clothes worn! See you soon ♥️
Ele
AD @amazonfashioneu
#FoundItOnAmazon #AmazonFashionFinds