Happy Monday!
Today for you a small selection of very beautiful little things found on Amazon Fashion. They range from dresses with basic and chic lines, to shoes, summer accessories and more.
Let's start!
1) Cotton blend Maxi dress , I'm very undecided whether to get it in brown or blue. Both very beautiful! If you like it, run because there are only small sizes left (in my opinion the 38 still fits well for an S).
2) Dress in 58% linen e 42% cotton from the brand Esprit. Pay attention that the sizes are French (like the Eu ones, so to get the Italian size add +4). Last time I ordered 42 and I got an Italian 46 …
This dress is amazing!
3) This beautiful rafia Pouch (I would hold it by hand, removing the shoulder strap). You can also find it with the edges in other colors.
4) This year ribs are back a lot, both for tops and for dresses. In fact, I propose a long dress with a tank neckline in melange gray and at a super price. There it is!
5) These amazing Havanaias in this shade of dark brown. Love it!
6) Bucket bag also in rafia because in summer this material cannot be missing. Beautiful with black details
7) Denim jacket by Levi's with a very trendy color this year: be kind rewind. Beautiful style with a soft fit.
8) If you don't like black, you can find the same Levi's trucker model in the med indigo med indigo , in promo for €60 (it used to be €135). I would take advantage of it, the denim jacket is a garment that we should all have in the closet.
9)I'm loving mine in gray so much, that I can only advise you to get this Calvin Klein bra in black too. I have already ordered it, it fits comfortably so take the precise size if you don't want it to be too big.
10) Superga bianche – Anyone who knows me knows that every year around this time I buy a new pair of white Superga shoes. And not because they don't last (because they're indestructible), but because I'm not so good as a housewife and I want them spotless white. You can find them here for €41 instead of €59.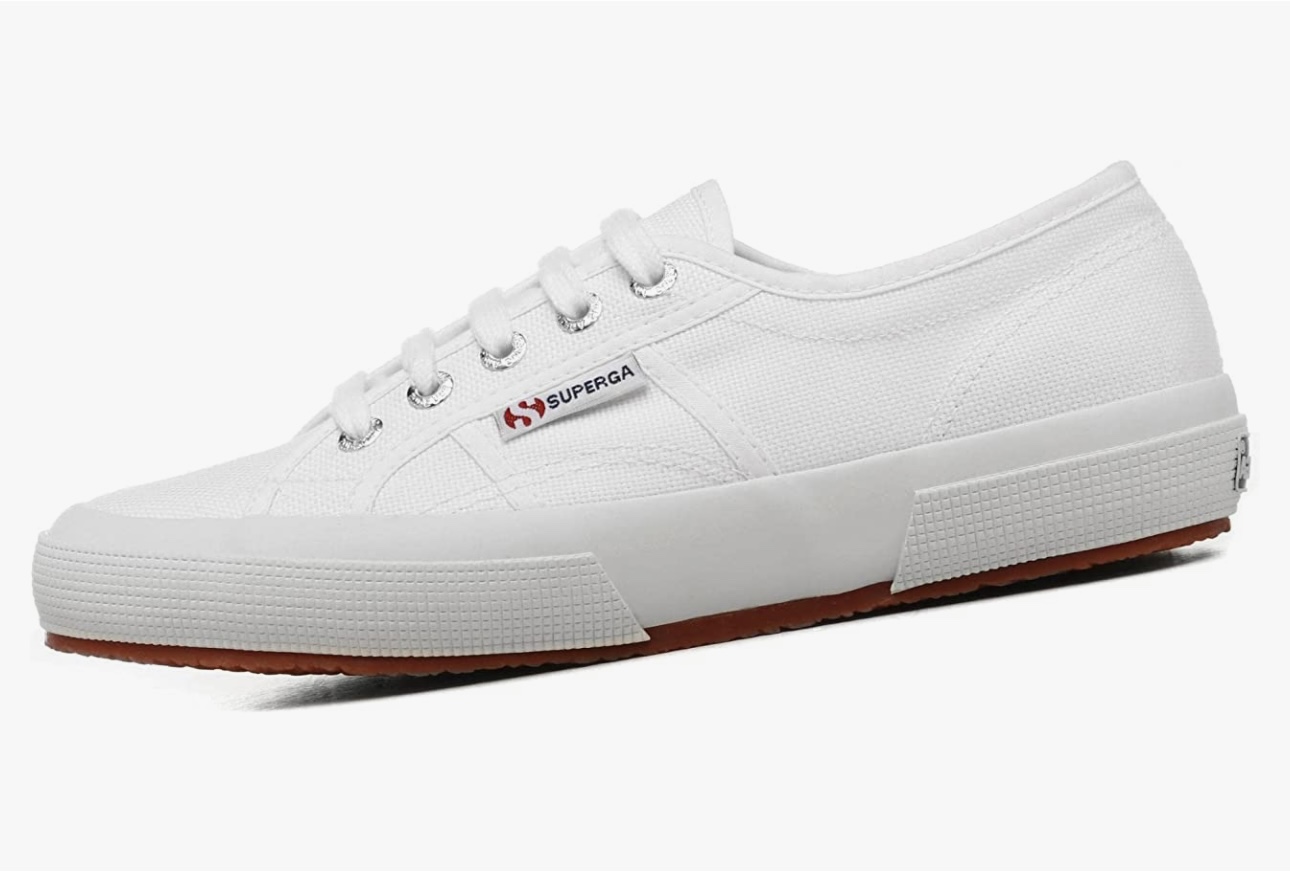 See you on my instagram stories for new selections!
Ele
#FoundItOnAmazon #Amazonfashioneu AD