Happy Thursday!
Here I am again this month with some goodies found on Amazon Fashion.
This time I wanted to create a "holiday" total look by mixing a classic brand as Levi's to a brand that is very strong on Amazon: The Drop with the classic Ray Ban which this time I wanted to take in black.
Let's start with this new Outfit of the day!
1) Denim Shirt in black by Levi's. If you want an oversized fit, I recommend to size up. I took M but going back I would take L.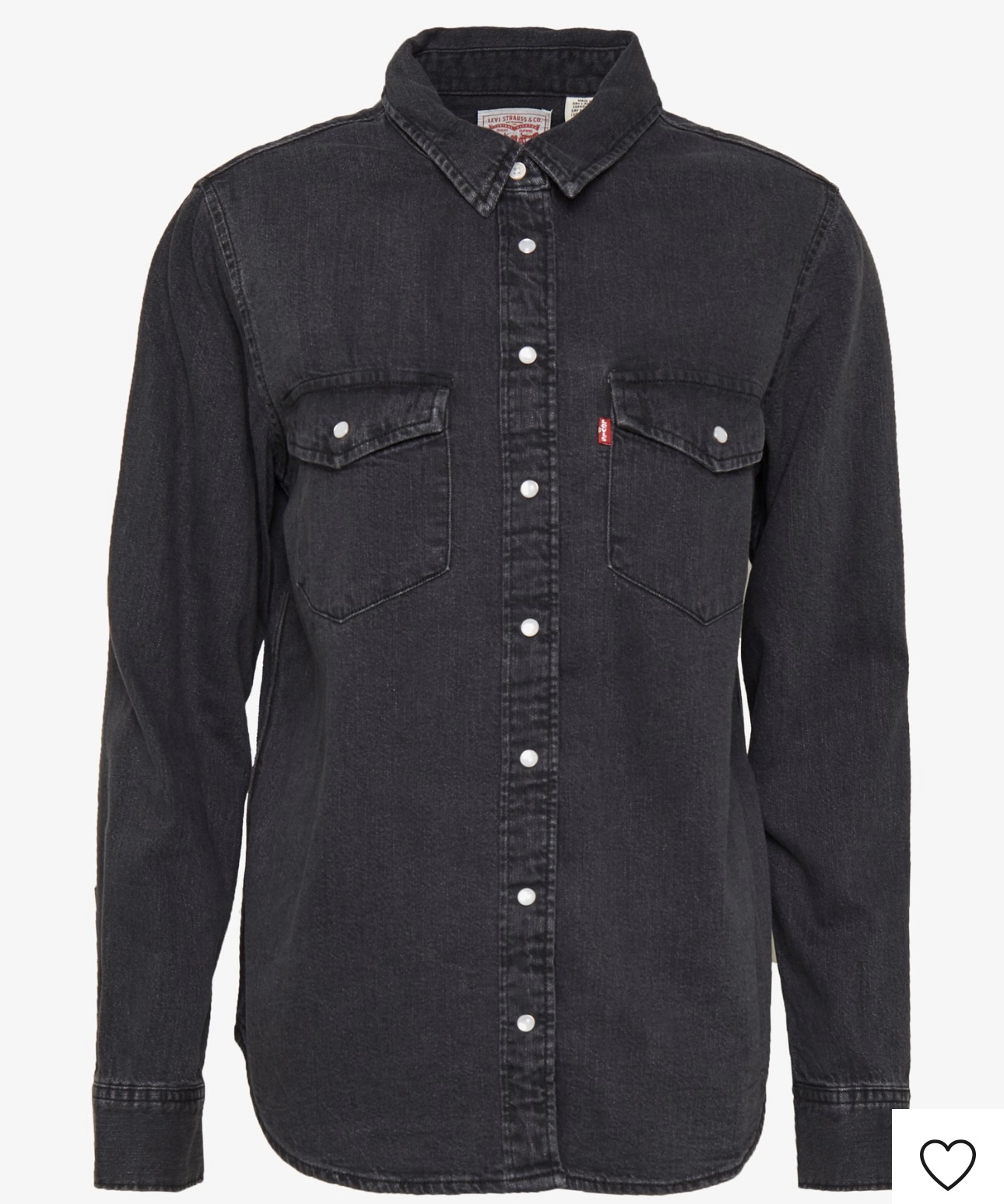 2) We continue with a pair of trousers by The Drop, very nice in white. Regular fit. I've seen negative reviews on these pants, but I find them adequate, so I recommend them.
3) Let's move on to the accessories! This straw bag reminds me a lot of the one by Loewe with thin handles, but more sober and without big logos. I find it gorgeous!
4) Flat Sandals simil Oran, in true leather Made in Spain. High quality! beautiful!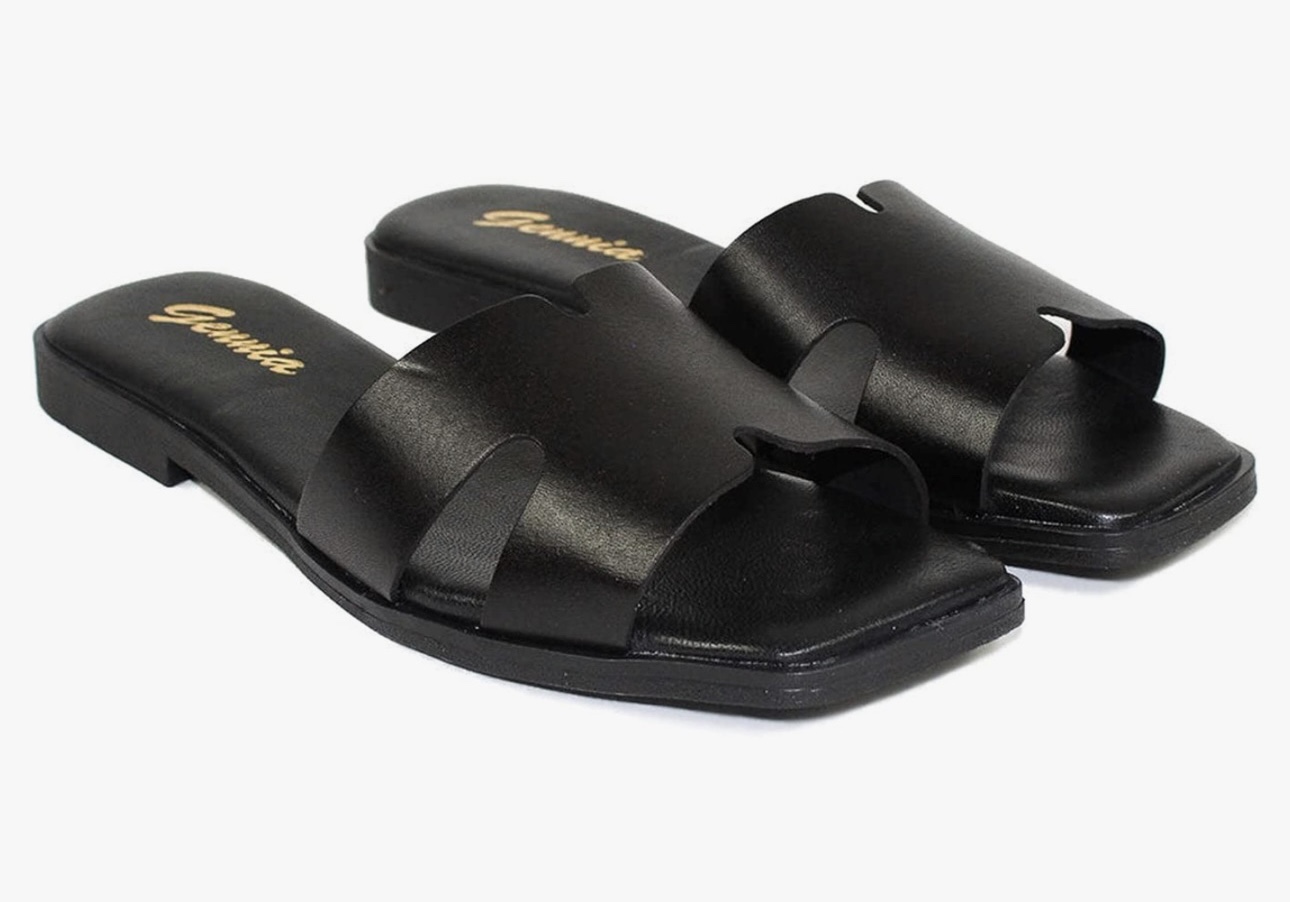 5) 2140 sunglasses by Rayban, a must have in Brown and in Black like these.
Come to take a look on Ltk or on Instagram to see the fit of the items!
I hope you enjoyed this outfit. Have a nice day!
Ele
AD #FounItOnAmazon #AmazonFashion